We are a boutique in Locust Valley, NY with carefully curated collections of unique jewelry, fine accessories, home goods, & fragrances.  A collection of the finer things in life.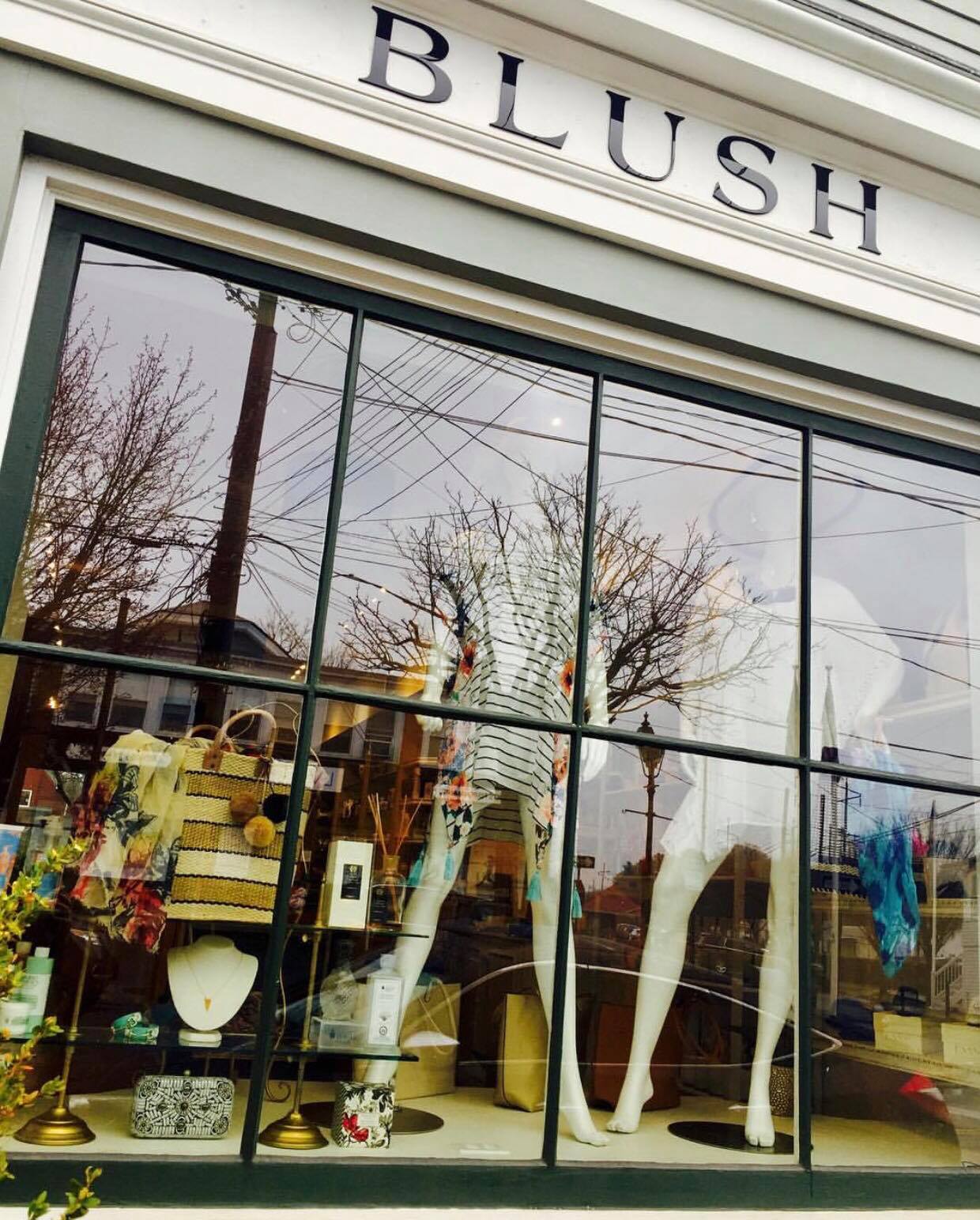 "Live Like You're on Vacation"
Blush is a place where a woman can come and reward herself with something super special, or buy something fun just to make herself feel better (RETAIL THERAPY WORKS!). The idea behind the brand is to celebrate femininity and  live everyday like you're on vacation.
Treat yourself to something special!  Browse our curated collections of gifts, fragrances, & home goods for yourself, or someone special! Browse the Blush Collections.