I've always lived by a quote from Oscar Wilde: "One should either be a work of art, or wear a work of art."  I truly believe that being a work of art is about being unique and interesting and celebrating who you are with style and confidence.
Lucky for me, I meet unique and interesting women every day at Blush. Women  who inspire me to bring them a very special shopping experience.
From carefully curated collections of jewelry, accessories, home fragrances and gifts to Blush's feminine vacation-like ambiance in the heart of Locust Valley. I am truly living my entrepreneurial dream!
"Live every day like you're on vacation"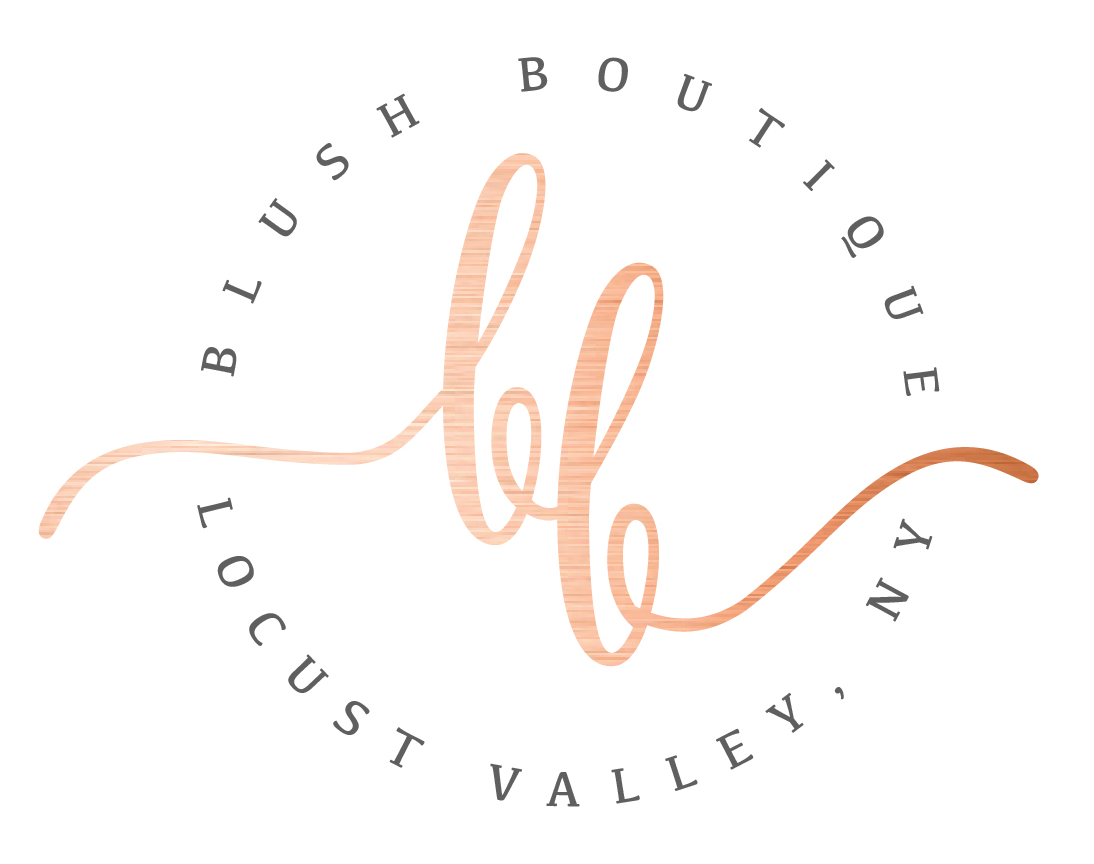 "When the opportunity arose to purchase the shop I worked in as a girl, I knew I had to take a chance …"
… even though I was enjoying a career that fulfilled my passion for fashion and my support of women in business.  I was also adjusting to the juggling act of motherhood and knew that being my own boss would give my family life a whole new meaning. Thankfully, my husband was brilliantly supportive and here I am today, the proud owner of Blush Boutique.
My favorite customers are the friends who come in together and encourage each other to splurge on something new and bold. It is like watching adults play dress up!
Like any entrepreneur, I am already dreaming of what's next so stay tuned!